HSE Management Training Center has been a supplementary vocational education subdivision of the HSE since 2012.
Before this the organization established in 1988 was well-known as the "Academy of supplementary vocational education "Management Training Center". Every year more than 5000 students train and improve their skills here.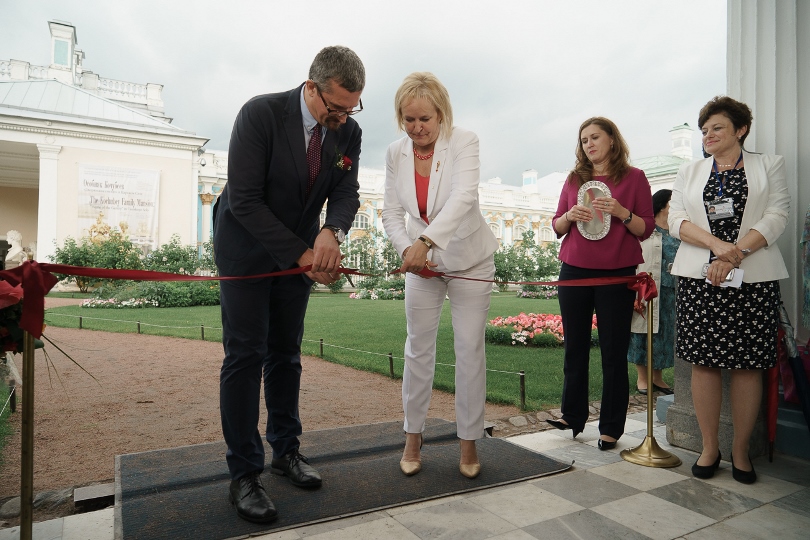 The exhibition 'Kochubey Mansion, A House of Gentlefolk (Home of the Gentry) in Tsarskoe Selo' has opened at the Tsarskoe Selo museum reserve. The exhibition is a joint project between the museum and HSE St. Petersburg, which has its Executive Management Training Center situated at the Kochubey Mansion. HSE's administration decided to open up its collection of rare artwork to everyone interested in Russian history. 
20 July  2016